From Me.Ber. experience
Me.Ber. was founded as a manufacturer of stretchers and other medical devices in 1987. Thanks to the experience gained in such a delicate field, in which reliability and effectiveness of the products are crucial, over the years it has extended its range in the funeral sector. First facing the Italian national market and then, with increasing success expanding towards foreign markets, Me.Ber. it has transferred its unique ability to "team up" to this sector as well.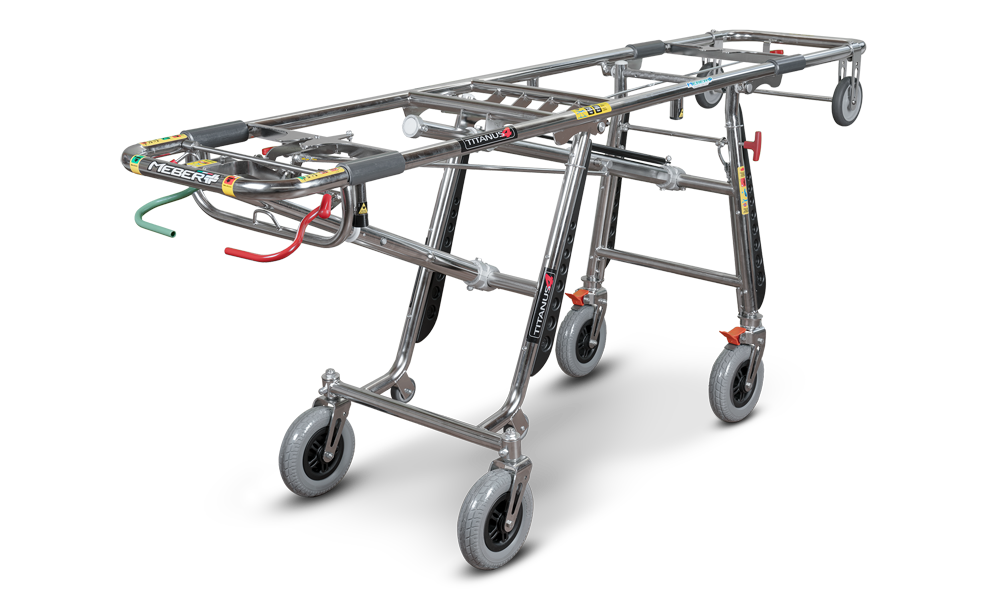 Discover the exclusive Xline by Me.Ber products.
Beside for who works in the funerary sector
Numerous devices for the transfer and handling of bodies that guarantee an optimal solution to every operational need.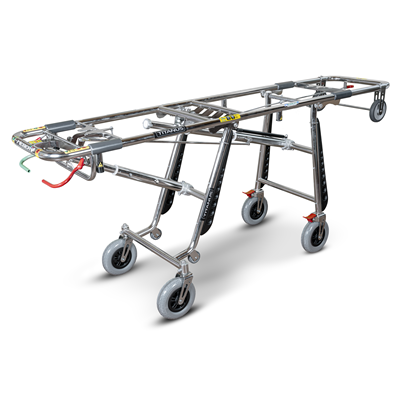 Preparation and

Dressing

.
Discover the exclusive dressing tables Xline by Me.Ber. and all the individual protection devices to always operate at maximum safety.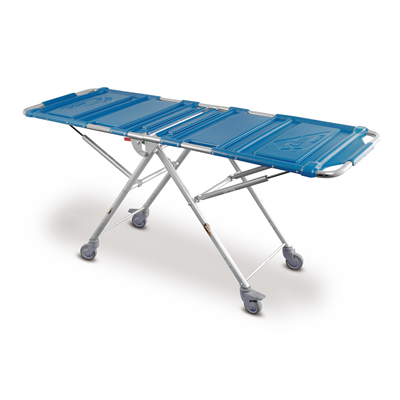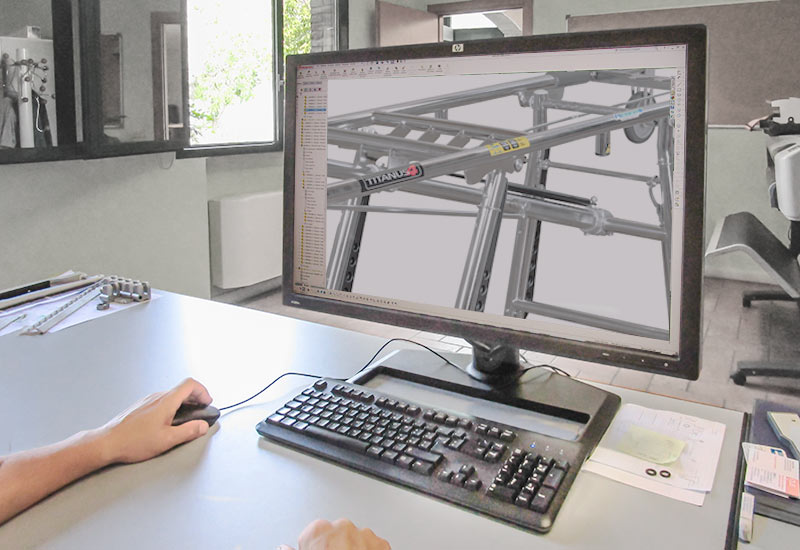 Beside for who works in the funerary sector
Me.Ber. has been working in the funerary sector for many years. As everyone who works in this field, Me.Ber. has only one aim: improve the work to improve the service.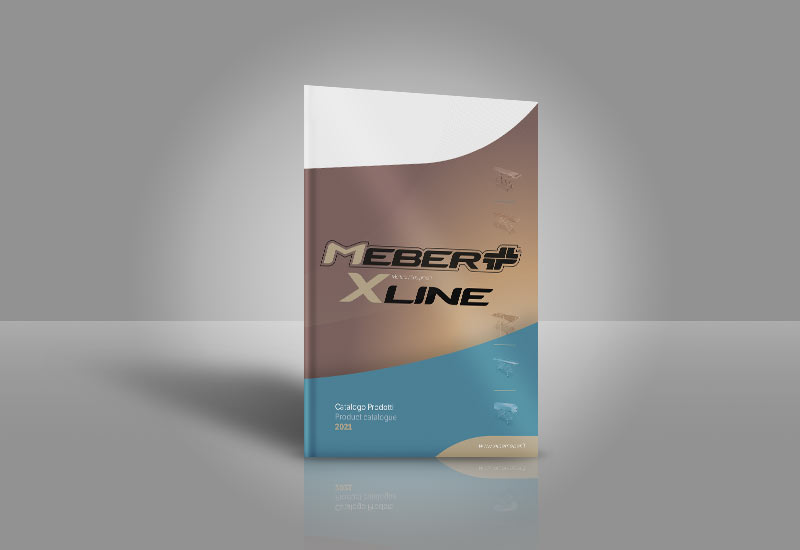 Download the updated version of the Xline catalog to always have the list of the best products created by the most qualified professionals.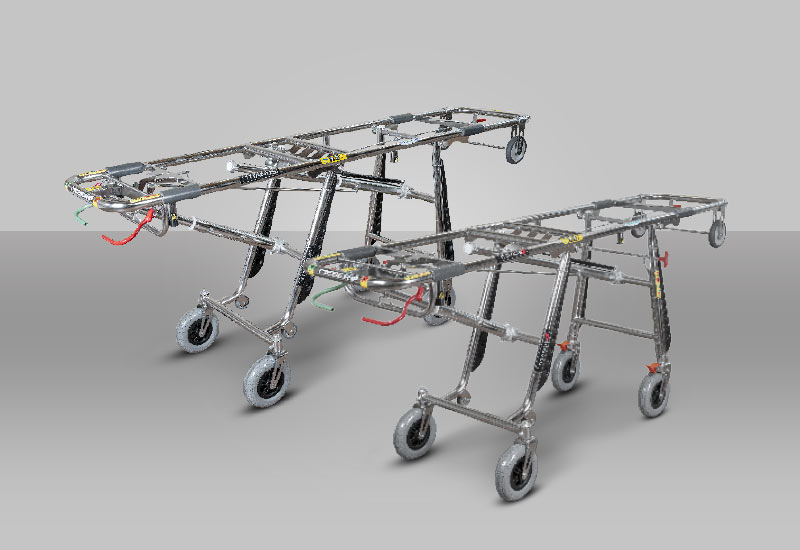 Discover the range of products designed to simplify daily work. Practicality, safety and manageability make XLine products the best companions.